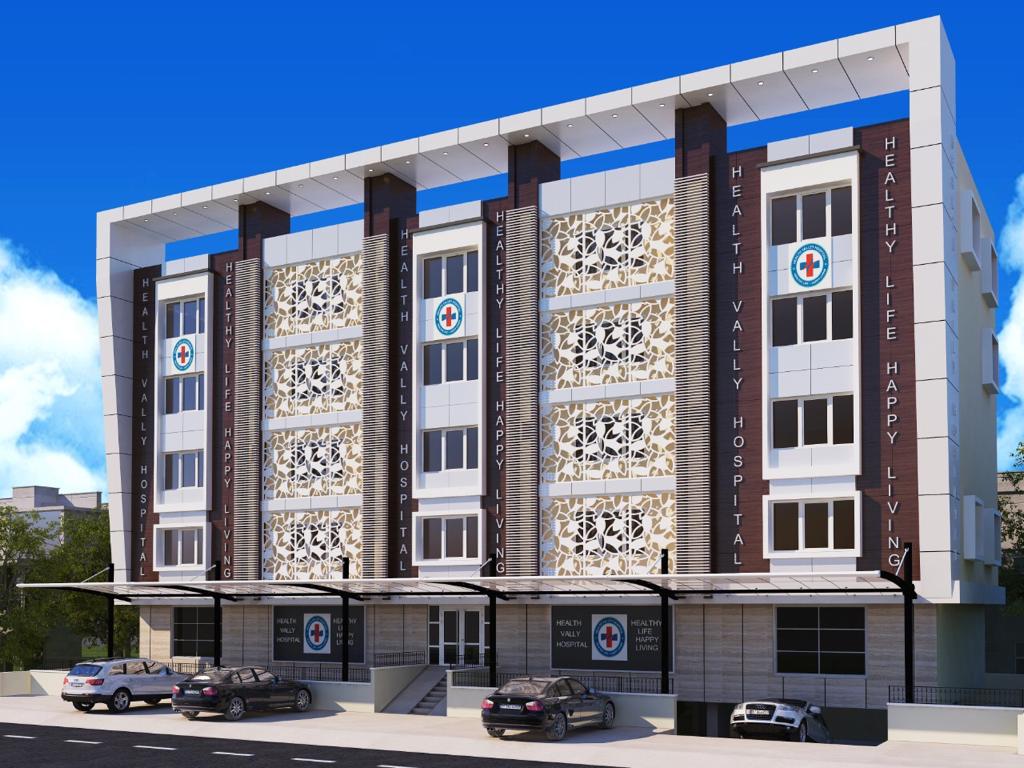 Hyderabad, 22 November, 2020: In a bid to provide high-standard medical care to common man, a UK trained and 20 years Europe experienced doctor couple has set up the Health Valley Hospital, beside NISUM, Hi-Tech City, Kondapur. The hospital provides medical services at an affordable price for the common public. The hospital management vowed to provide world class treatment at an affordable price. They have also pledged that they are ready to cut short the cost of Covid-19 treatment by a greater extent.
The hospital was formally inaugurated by Health Minister Etela Rajender and Medak MP Kotha Prabhakar Reddy also graced the occasion.
The hospital is 100 bedded multi-disciplinary hospital with top-notch single rooms with good nursing care. The hospital hosts central air conditioning and central oxygen supply. The hospital is equipped with three state of art, high end laminar flow theaters to bring infections down.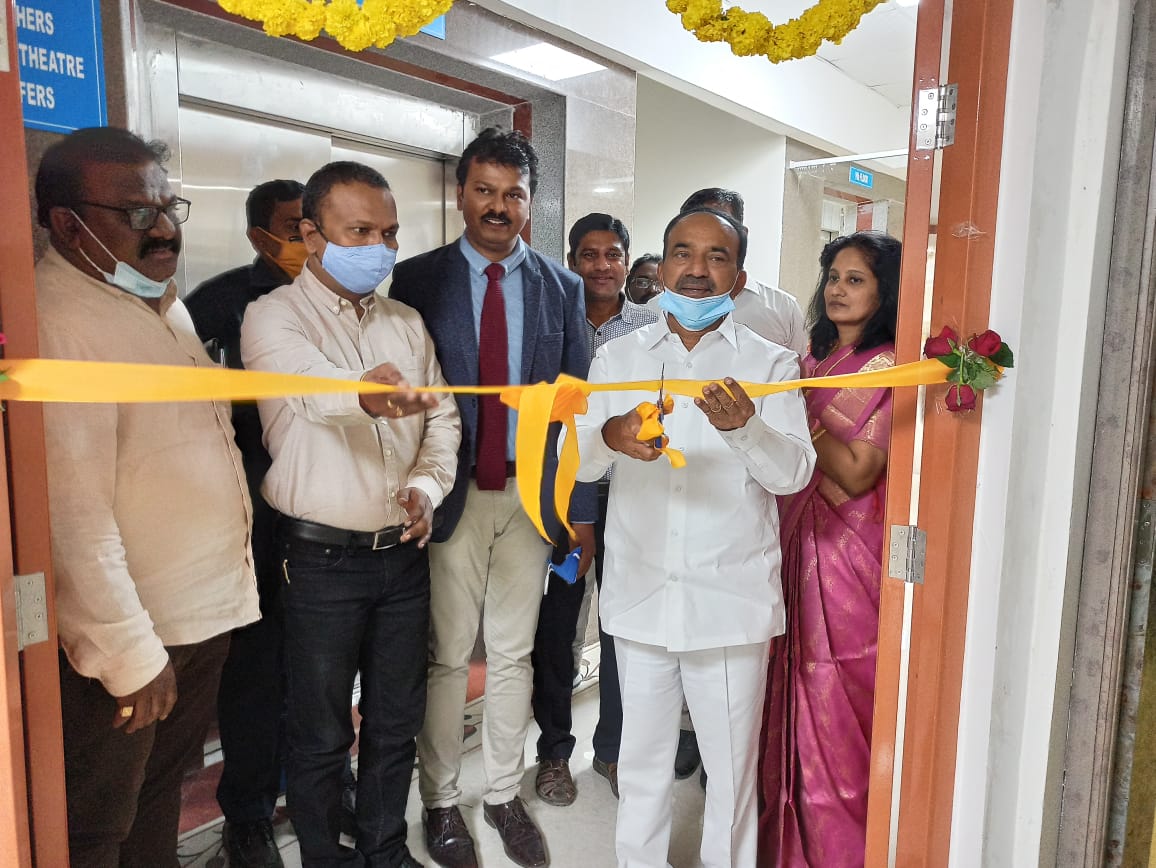 The hospital hosts Orthopedics, Trauma Care, Joint Replacement Centre, Arthroscopy, Sports Injuries, General Medicine, Critical Care, Pediatrics, Gynecology Obstetrics and Fertility, World-Class ICU and Critical Care, Physiotherapy and Rehabilitation, Internal Medicine, Diabetology, Laparoscopic Surgery, Urology, Neurology, Cardiology.
The hospital caters specialized doctors from different departments with over 20-years of work experience in US/UK. It provides 24X7 medical and emergency services such as X-Ray, Labs, Diagnostics and pharmacy and provides out of hours services.
On this occasion Mr. Etela Rajender said that, Hyderabad and mainly west Hyderabad is newly expanding city, apart from IT companies, many international standard hospitals are being established in this area. People are coming from many countries for treatment to Hyderabad because its not only a health hub and also provides high-end treatment at an affordable price. I congratulate and thank Dr.Sandeep and his wife Dr. Geetha for opening their 100 bedded hospital to serve the people of this locality. And I am wishing them to provide quality service to all classes of people especially lower, middleclass and poor people, he added.
Managing Director Dr Sandeep Prasad said, "For the last 10 months, the humankind has been suffering due to the outbreak of Covid-19 pandemic. Under such circumstances, we have decided to provide multi-disciplinary healthcare to all sections of society at an affordable prices. We have worked in the Queen Elizabeth Hospital Birmingham, a major tertiary NHS and military hospital, in the UK. We hope our experience will help people not just in fighting this pandemic but also in fighting different kinds of ailments."
Director Dr Geetha Devi said, "After coming back from abroad, we have decided to give services to people who would need help irrespective of which strata they belonged to. Our motto is to treat each and every one whether they belong high or low, equally.