Holistic Approach to Health
As the name suggests, 'One Herb' is all it takes to make a difference. We are the founders of The Indian Chai, an enterprise dedicated to crafting unique all-natural blended herbal teas. Along this journey, as our range of tea blends grew, we found ourselves immersed in the study of Ayurveda. And as our teas spread across every corner of India, an exciting opportunity returned to us.
OneHerb is the culmination of this opportunity. There was frequent demand from customers of The Indian Chai for specific herbs to be made available separately. These are herbs not easily accessible in the market and come with a lack of quality assurance if at all available. It is this demand combined with our subject expertise and resourcefulness that led to the inception of OneHerb.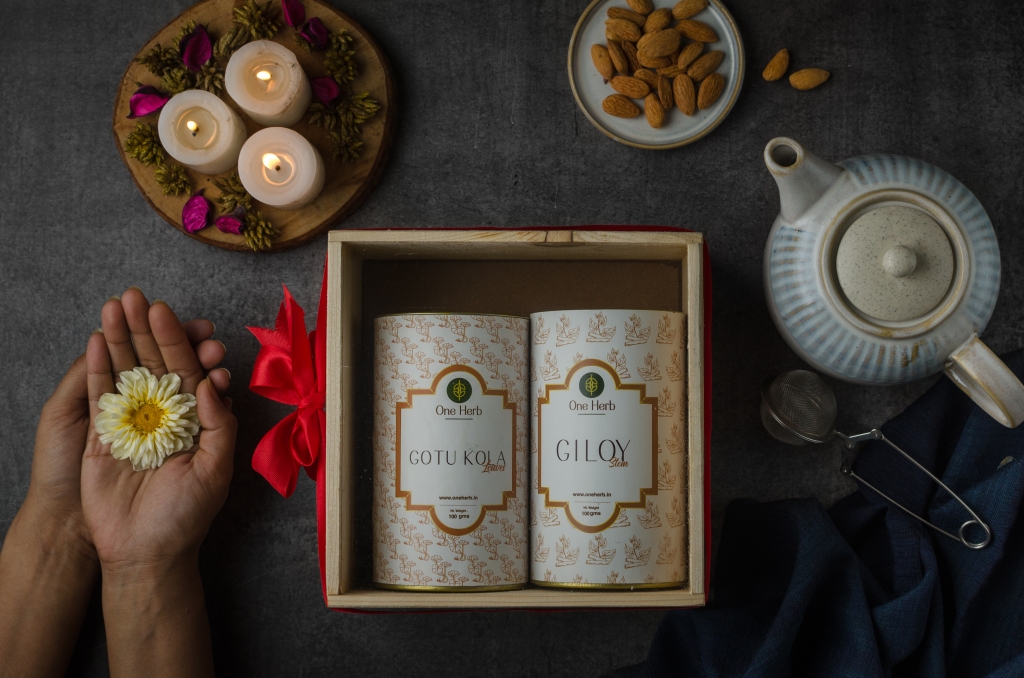 Our Future is Held by Our History
Ayurveda in Sanskrit translates to "Science of Life". Its highly personalized and holistic approach to health revolves around right thought, right nourishment, and right living. With its ideal of prevention over One Herb: A Personalized and cure, Ayurveda advocates the use of herbal remedies, or Rasayanas, to help us achieve good health and harmony.
Our knowledge of the ancient sciences enables us to offer solutions for a wide range of ailments. These solutions come in the form of 100% organic Ayurvedic medicinal herbs that will be prescribed by a healthcare professional and Ayurveda expert.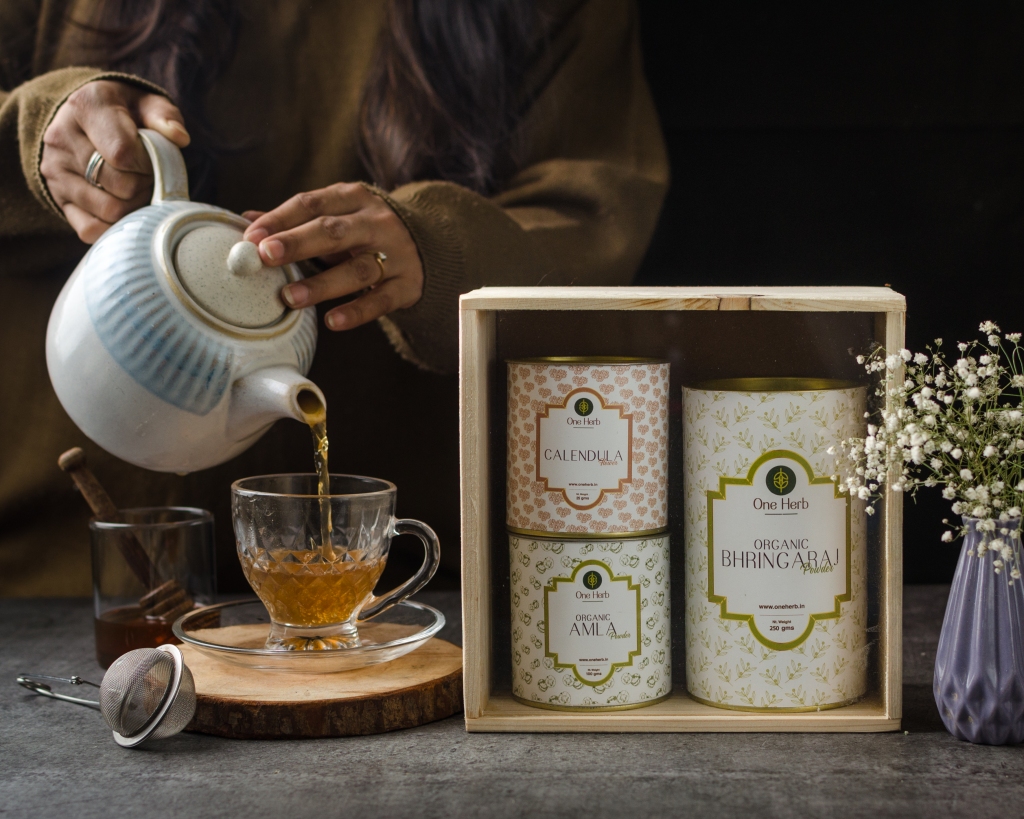 Our Vision is to Improve India's Health
Today, science encourages us to follow in the footsteps of our ancestors when it comes to nutrition. And what better path to follow than that of our Ayurveda? And what better time than now? When there has never been a greater urgency to protect our health, our deep knowledge of Ayurveda has helped us gather a vast collection of herbs with powerful medicinal properties. 
Furthermore, we learned most of these herbs are hard to find in their natural form. Often sold in capsules, they no longer offer the same benefit. We curate herbs in their natural form to ensure your body is at its strongest and you have the best chance to live your best life.
For more information visit on their :
Website : https://oneherb.in/
Social Media :
Instagram : https://www.instagram.com/oneherbin/
Email id : [email protected]