Sales Networking Meet | 2020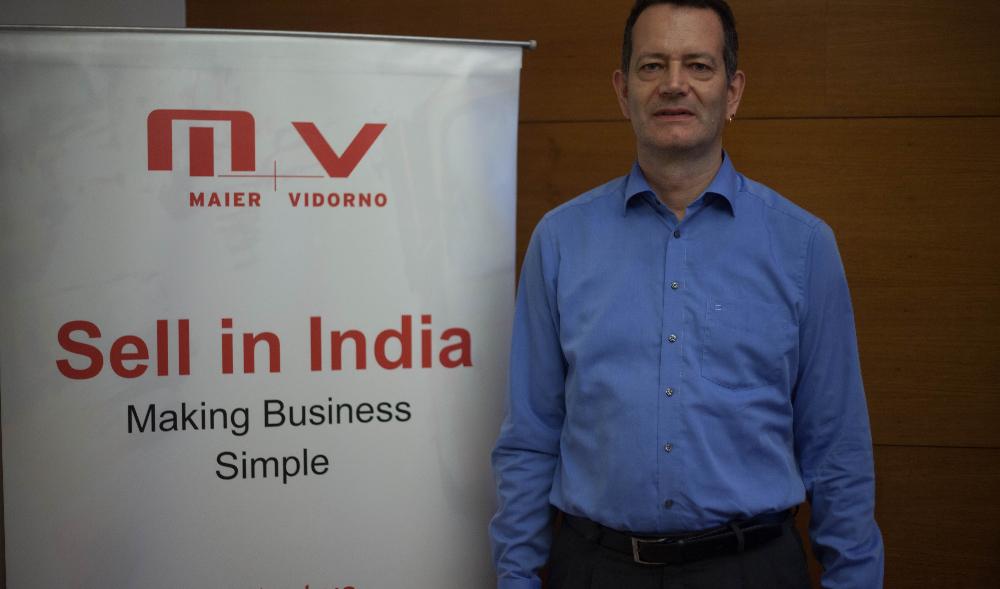 Inspired by the success of M+V's India Day forum in Germany, we have created this platform for Indian Managers of international companies to come together with their peers. To discuss challenges and strategies. To take their businesses to the next level.
The agenda balances knowledge-sharing with time to meet others working for foreign companies in India.