Sponsor India
A revolutionary Sponsorship Platform for Brands and Events
Connect brands and event organizers to unlock new opportunities in event marketing. We are building the world's largest sponsorship network.
Why is Sponsor India the right platform
We are India's first platform for sponsor search and matchmaking,
powering the next generation of sports, entertainment & social events.
Curated Brands & Events
We carefully vet all brands and events for sponsorship.
Campaigns
We help you manage sponsorship deliverables.
Curated Brands & Events
We work within your timeline for your project.
Experienced Team
Our team consists of media & entertainment executives.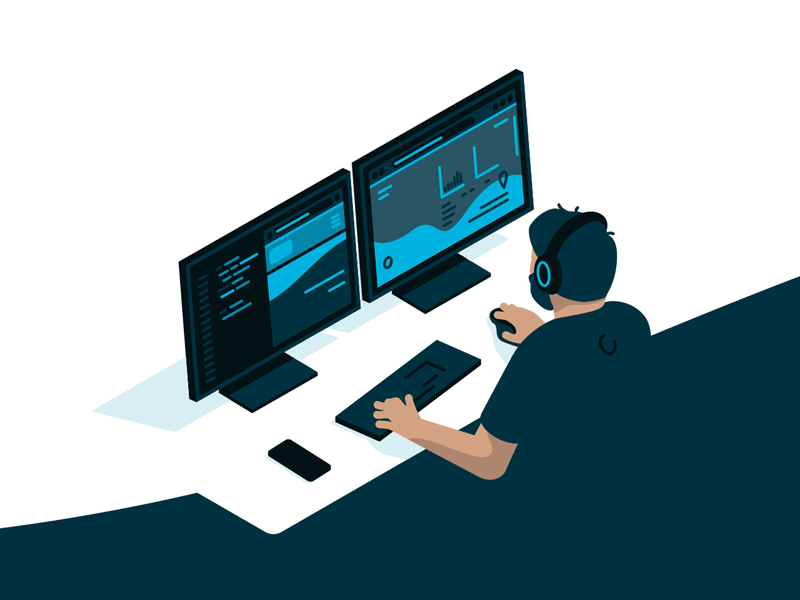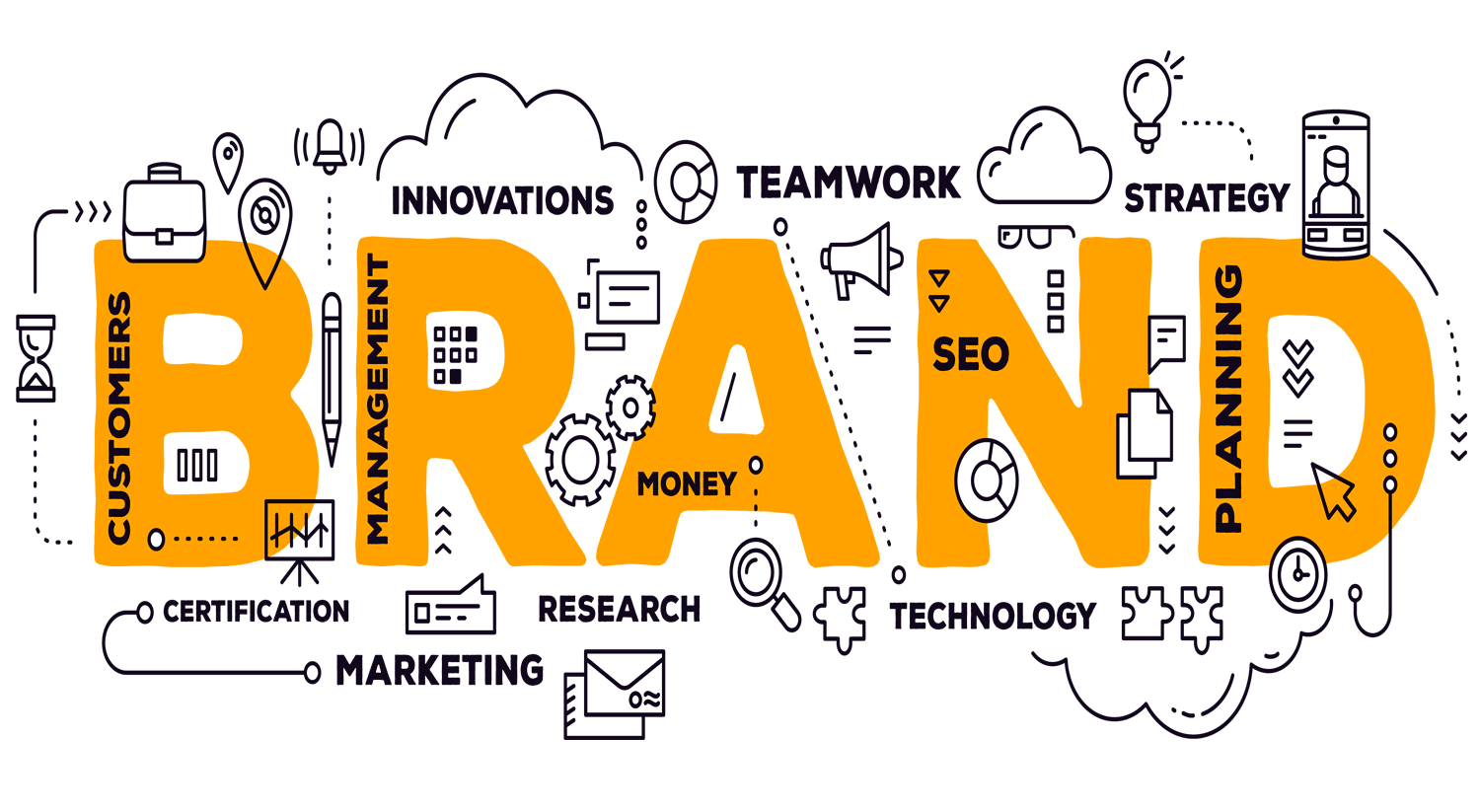 For Brand
Finding the right event for your brand can be a challenge. Events need to match your brand vision, target market fit, and budget. That's why we created Sponsor India.
We specialize in finding the perfect event for our clients. We'll work with you to find the event that not only matches your brand vision but also has a built-in audience of people who will love what you have to offer.
Our process is simple: we learn about your brand and its goals and identify events that are a great fit for you. We'll help you narrow those down to the top three choices, which we'll present in a pitch deck & report along with our recommendations for the next steps.
For Event
Sponsor India helps events find the right sponsors, who will provide funding for your event in exchange for exposure. By working with us, you'll save the time of having to contact and vet dozens of brands on your own without knowing if they're a good fit.
Instead, we'll connect you with the right brands by learning more about your event and what it's all about—what it aims to accomplish, what attendees can expect to gain from attending, how high-profile or established it is, and more. Then we'll work one-on-one with you to determine what exposure the brand will receive from sponsoring your event, like signage at the venue, mentions in social media posts, access to attendee data, and so on.
We'll also ensure you have everything you need to get started with sponsored events as a new business owner or organizer. That includes steps like developing an airtight contract, creating marketing materials for potential sponsors, and more.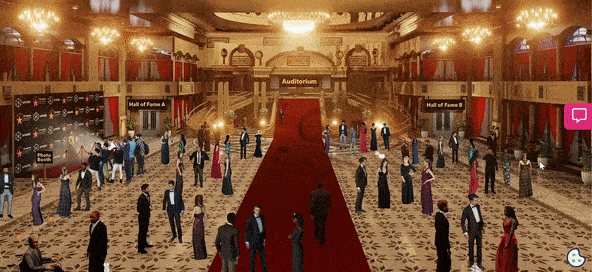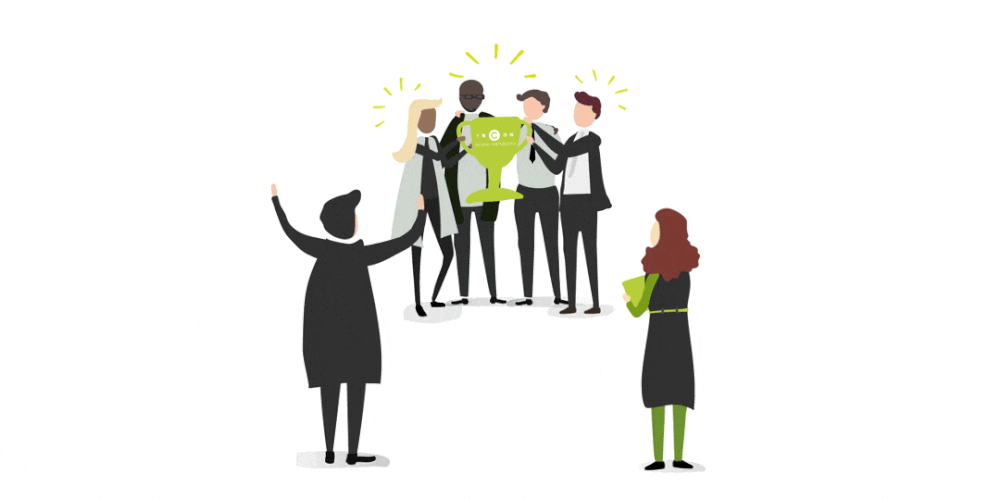 CONNECTING BRANDS AND EVENTS
We know that brands and events have unique marketing demands. Whether you're an event organizer, an entrepreneur, or a business owner, we provide the tools you need to grow your brand and boost ticket sales through our platform.